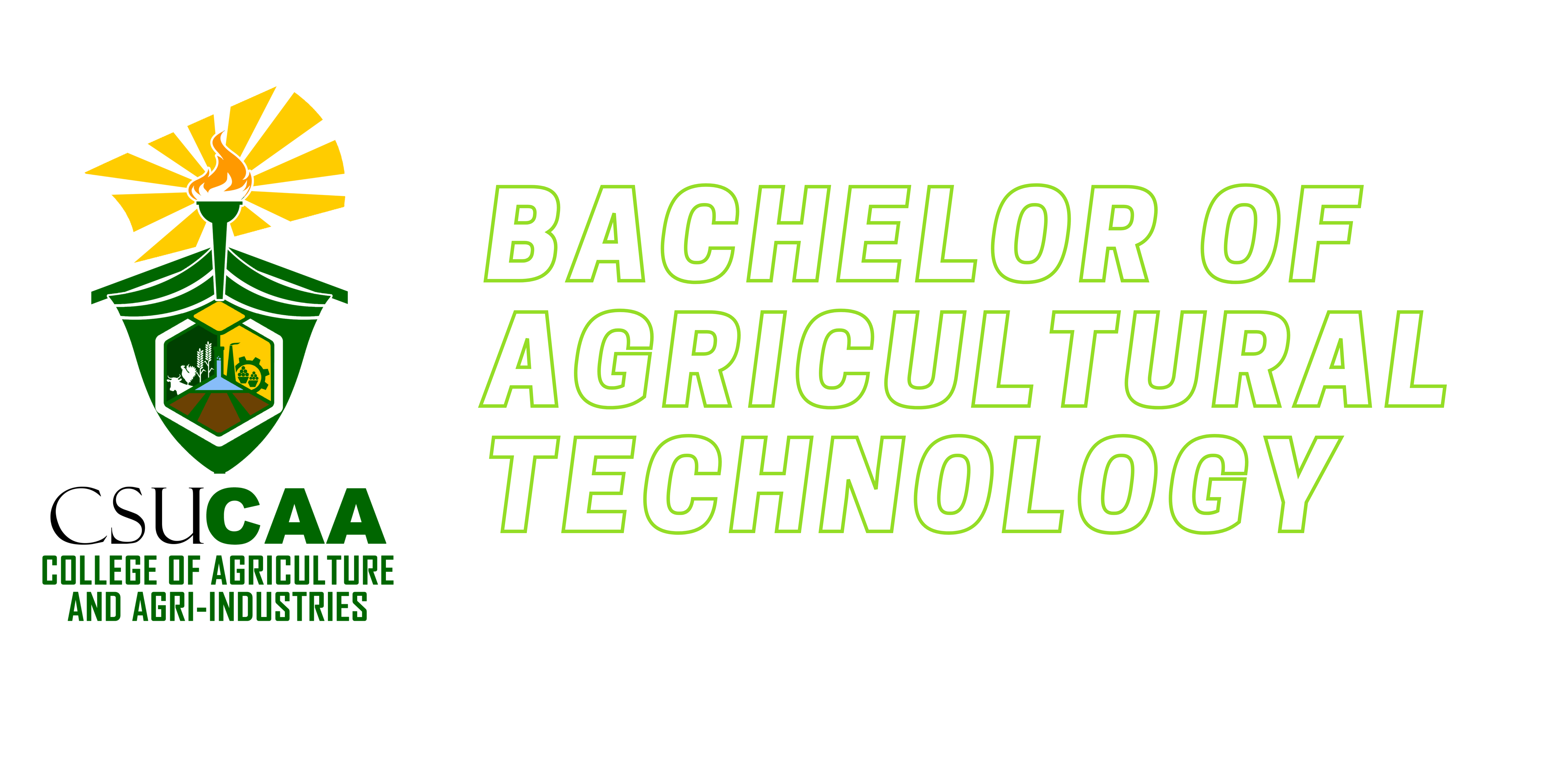 The BAT curriculum is a four-year degree program that focuses entirely on plant and animal technology. The program provides both theoretical and practical aspects of growing crops and raising animals. Areas of application include soil management and conservation, plant and animal breeding and production, pest management, post-harvest technology, and farm business management.
OBJECTIVE:
Provide students with practical and theoretical knowledge in animal and crop production, postharvest technology and agribusiness management. 

Prepare students for careers in farm management, agriculture and food technology, agri-entrepreneurship and business, and teaching.