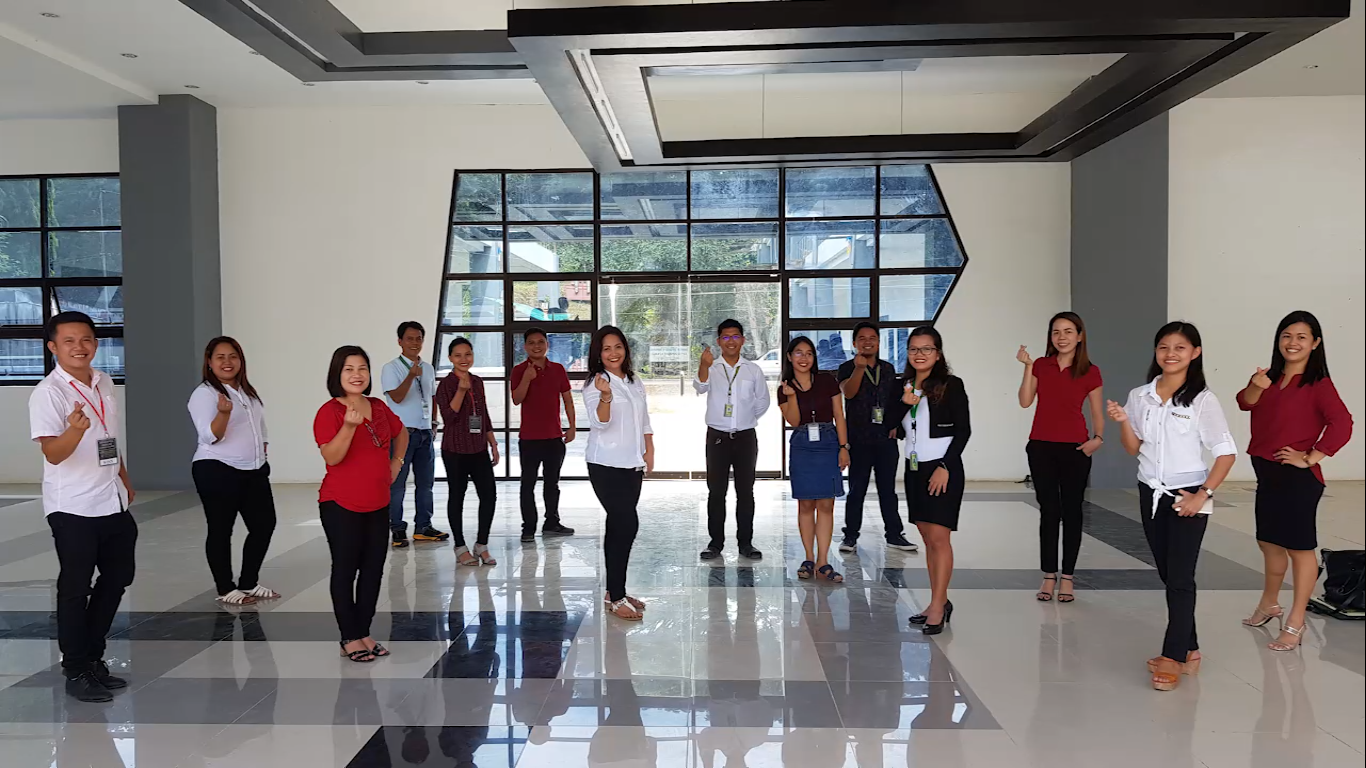 Bachelor of Science in Applied Mathematics

The Department of Mathematics in Caraga State University offers two programs, namely; BS Mathematics and BS Applied Mathematics. The program has well-defined objectives that are relevant to the development and implementation of its curriculum and instruction. Program objectives hone the students in terms of:
Formulating mathematical models based on real-life situations;

Analysing a mathematical statement and construct its proof/solution;

Constructing or investigating a conjecture and/or provide a proof;

Analysing data using appropriate mathematical and statistical techniques, and presenting results logically and orderly;

Effectively employing technology using computer programs and algorithms to obtain approximate solutions to mathematical problems;

Aligning the acquired mathematical knowledge to economic and social issues, challenges, and applications;

Making the best use of their creative potentials and become self-reliant; and

Recognizing the need to take measures in promoting cultural diversity

The enumerated program objectives when attained shall produce a graduate of the BS Math Program with a blueprint that is mathematically and scientifically imbued. A human capital that is responsive to the needs of the region and beyond.
The present BS Math program adheres to CHED Memorandum Order No 48, Series of 2017 which is the PSG for the BS Math and BS Applied Math Programs. The curriculum exceeds the CHED Minimum requirements.
What can you do with a BS Math and Applied Math Degree?

Graduates with well-grasped mathematical skills are in demand in all kinds of industries all around the country, and even abroad. Since studying math helps one to develop skills in logical thinking, problem-solving, and decision-making, graduates of the program will have access, but not limited, to the job opportunities such as:
teacher,

researcher,

statistician,

financial analyst and

economic consultants.
The Mathematics department has produced four class valedictorians and two salutatorians in the university since its offering in 2001.

The Implementation of the BS Math program remained relevant and responsive to the demand of the times. This is made evident to a very high employment rate as per report of the 2016 BS Math Graduate Tracer study.